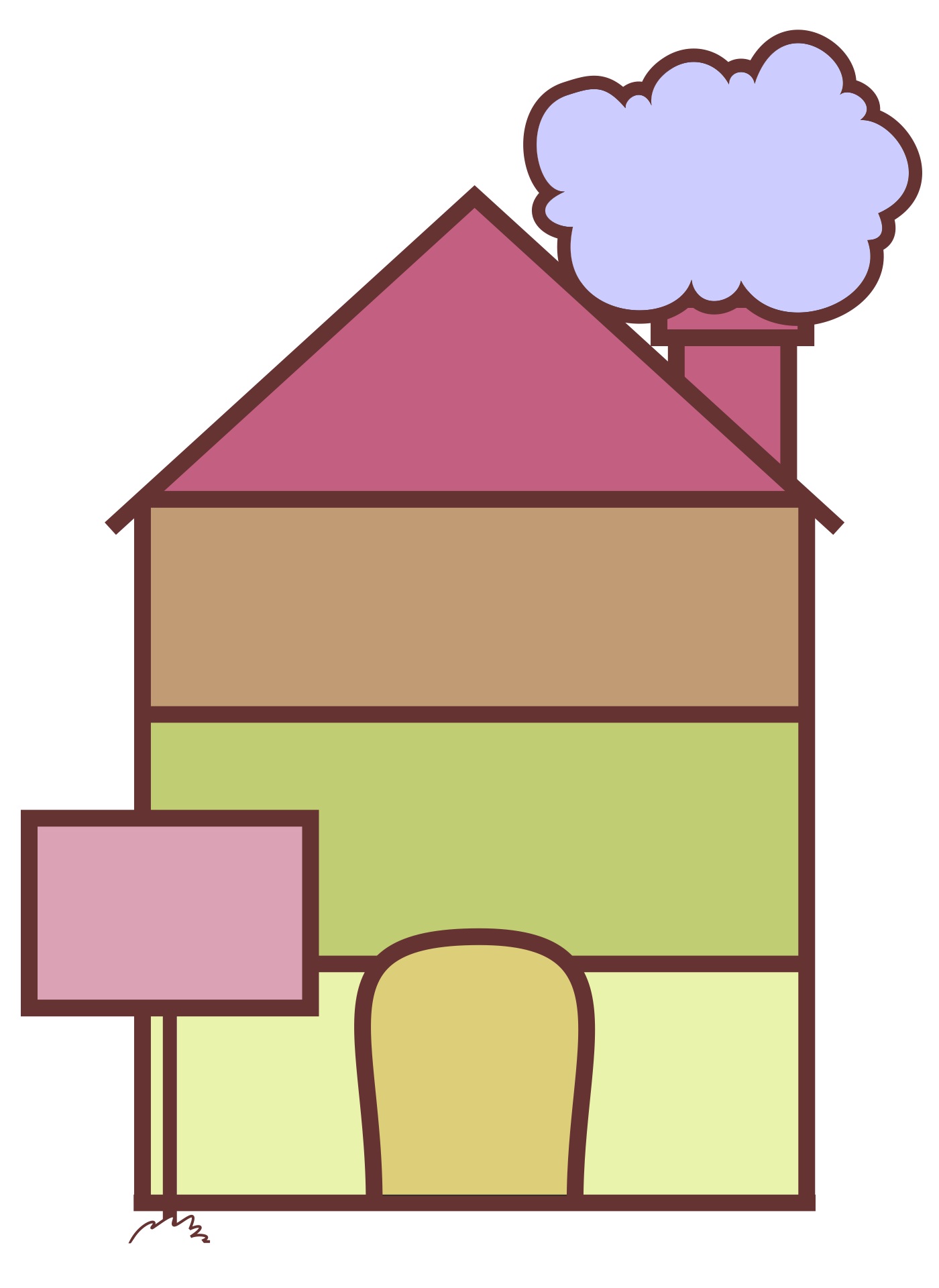 The DBT house is an activity that helps you to recognize your strengths as well as where you'd like to improve. Fill out each section of the house with the prompts below:
Attic: What does a "life worth living" look like for you?
Top of roof: Who protects you?
Door: What do you keep hidden from others?
Outside walls: Who supports you?
Sign: What are you most proud of that you want to share with others?
Door: What do you hide about yourself to others?
Front Yard: What values do you live by? Examples of values: Family, faith, balance, adventure, friendship, fun, happiness, humor, kindness, peace, stability, success, trustworthiness
Bottom Floor: What behaviors are you trying to change? What changes would you like to see happen in your life?
Second Floor: What feelings would you like to feel more often or in a healthier way?
Third Floor: What are you happy about and what would you like to be happy about?
Use this DBT house activity for self-reflection and set some small goals about what you'd like to work towards.