The following sections are located in the middle portion of your Wellness Recovery Action Plan (WRAP). Use these writing prompts to begin to develop your WRAP!
Triggers
Write down your life stressors and upsetting situations.
What increases symptoms such as anxiety and depression?
What can you do to prevent these symptoms from worsening?
Early Warning Signs
What are thoughts, feelings, and behaviors that come up when you aren't feeling well mentally?
How do you respond to these thoughts, feelings, and behaviors?
Can you cut back on anything non-essential? (ex. can you get help with household tasks and chores?)
When Things Are Breaking Down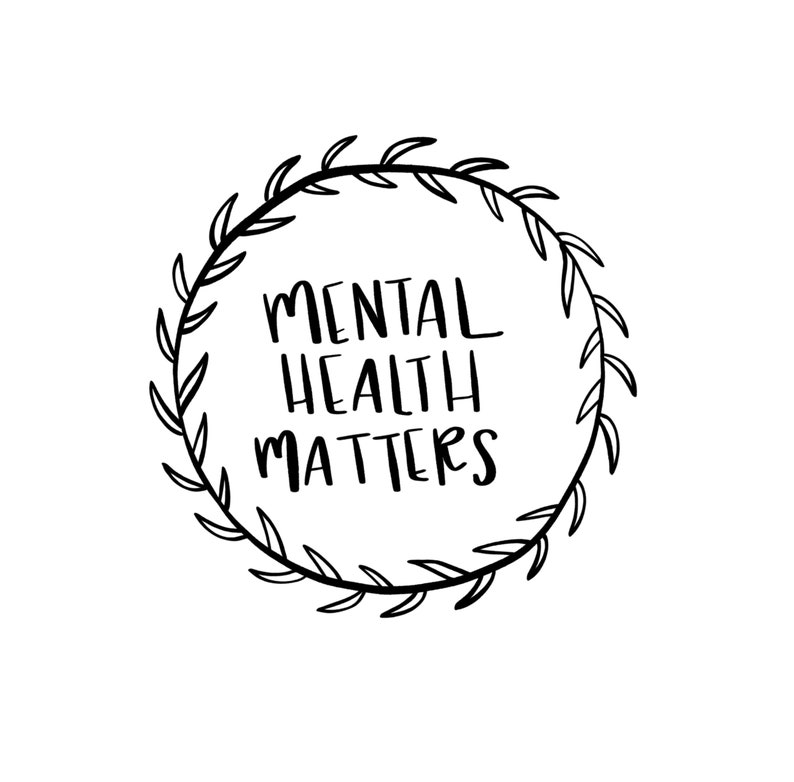 What are signs, symptoms, and circumstances that you are beginning to decompensate with your mental health?
Do you need more support at this time from your support system?
Is this a time when you need to take more rest?